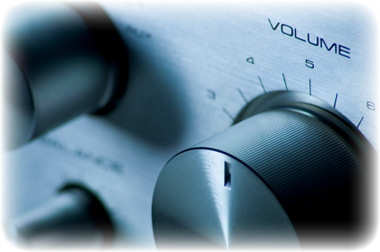 Turn it up a notch! With today's lean sales and marketing departments – it can be next to impossible to accomplish everything you'd like. If a lack of staff and time are the obstacles, MountainCrest Communications can give you the added hours, days and weeks to help you complete your projects. Utilizing a highly capable group of graphic designers, photographers, editors, printers, and others, we operate in a manner that keeps pace with your deadlines.
---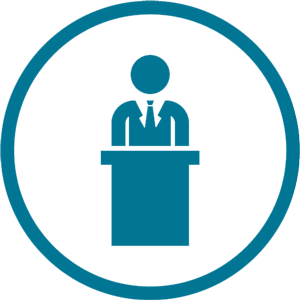 Public Relations
Looking to gain visibility and build market share quickly? Quality PR can influence consumers and build mind share fast and effectively. Personnel appointments, product introductions, product update announcements, and product reviews can pepper a publication's pages and provide visibility that cannot be achieved by ads alone. And the all-important "success story" detailing how your company's product or service resolved critical challenges builds credibility that simply can't be bought.
---
Social Media
Working in concert with traditional PR practices, our social media programs help our customers target the communities that matter most to their business. Our strategies are designed to communicate information to blogs, groups, and online thought leaders in ways that help foster sales. People are talking about your company right now. Look to MountainCrest Communications to steer the conversation into your sales pipeline.
---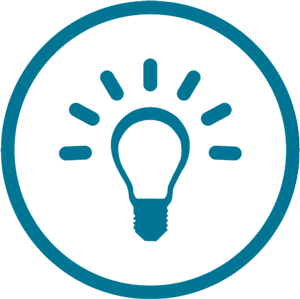 Ad Creative
Advertising is the window to your target audience. Not only does your advertising position your products or services in the eyes of the customer, it reflects your entire persona—it's a statement of who you are. At MountainCrest Communications, ensuring the integrity and consistency of your company's brand image is our highest priority. We create ads with visual impact and a focused message tailored to the target customer. If you want your customer's attention, look to us for ad creative that delivers a call to action.
---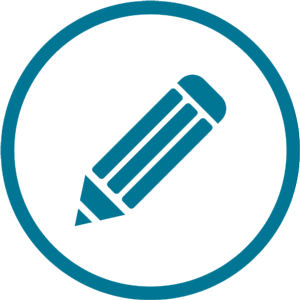 Copywriting / Editorial
Your company's message is central to any ad or public relations campaign. Similarly, the editorial that comprises your product brochures, specsheets, quick reference guides, training materials, product manuals, and other collateral needs to be clear, concise, and provide relevant information. MountainCrest Communications provides a comprehensive range of copywriting and editorial services that informs and inspires—turning prospects into customers and customers into repeat buyers.
---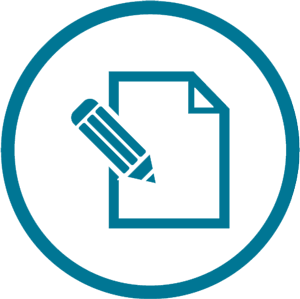 Custom Publishing
Whether you need a product brochure or catalog, a company newsletter/magazine, sales training guides, or a product manual, MountainCrest Communications can manage your project from concept through completion. You can count on first-class editorial, combined with eye-catching design, just the right paper stock, and world-class printing. We'll deliver a project you can be proud of. Best of all, we'll deliver it on time and on budget.
---

Presentations
Our computerized presentations and training materials are a terrific means of delivering information. They're great for introducing new products or services, and your presentations can be either free running or advanced manually. When used for personnel training, your materials can be assembled in such a manner that the trainee can advance at one's own pace. As a marketing tool, computerized presentations can be used as stand-alone information kiosks to support your efforts at trade shows, or can be incorporated as part of your merchandising venues. For high visual impact, consistency of message, and easy distribution, electronic presentations are a great marketing vehicle.
---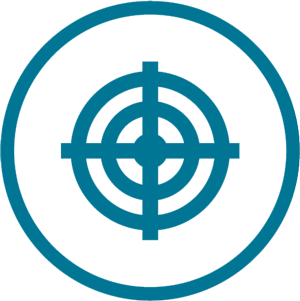 Direct Marketing
One of the most economical and effective tools for spreading the word is direct mail—be it convention print material that gets delivered via the mail or an HTML-based campaign that reaches your customers via email. Direct mail is a great tool for announcing special promotions, encouraging people to visit your booth at an upcoming tradeshow, and countless additional opportunities. We'll help you target your intended audience, create a message that gets attention, and deliver that all-important call to action.
---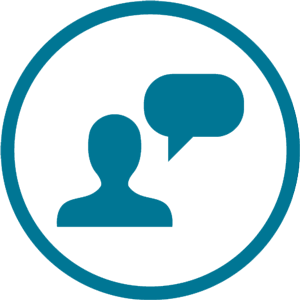 Marketing Support
When you need large colorful banners to dress up your booth for that upcoming tradeshow or an eye-catching POP display to pump up your retail efforts, look to MountainCrest Communications for the support you need. We'll manage the details and provide the visual impact you're looking for. And you can count on us to ensure consistency of message and visual coordination with your company's overall branding efforts.